Professional Liability
As a company "By Dentists, For Dentists"®, EDIC provides you not only with dental malpractice insurance but also the reassurance that if you are ever sued for dental malpractice, we will aggressively fight to protect you.  With experienced local counsel, defense experts, and knowledgeable claims staff, you are in good company. We will stand by our policy's consent to settle clause.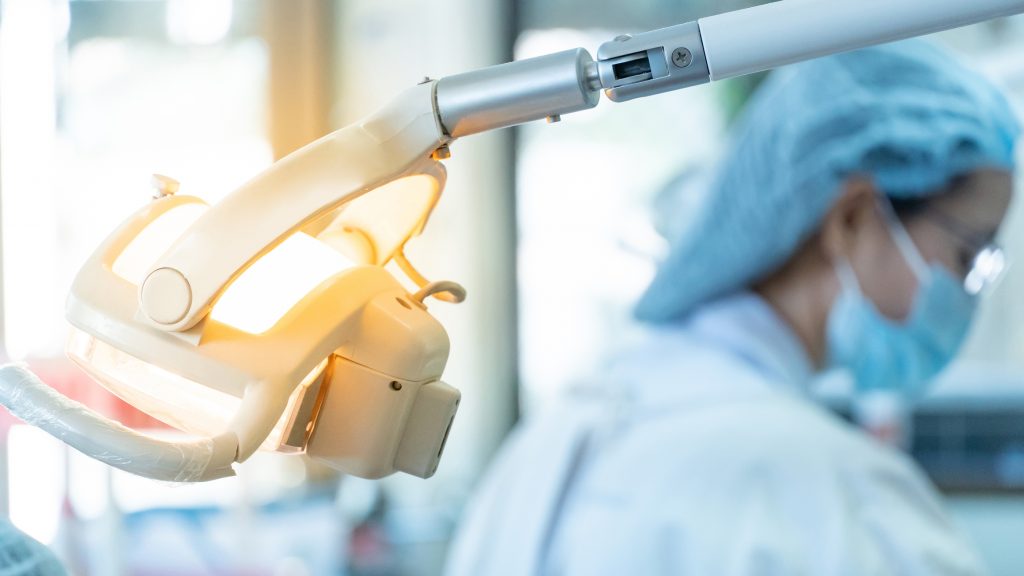 Business Office Package
Through EDIC's affiliate, Eastern Dental Insurance Agency (EDIA), EDIC offers dentists superior coverage for their business and personal insurance needs. To request more information and quotes for these products, contact your designated EDIC account manager in your online customer portal or call 800-898-3342 to speak to a representative.
EDIC offers the following commercial and personal insurance products to dentists in Massachusetts, Rhode Island, Vermont, New Hampshire, Maine, Connecticut, New York,  Pennsylvania, and Virginia.