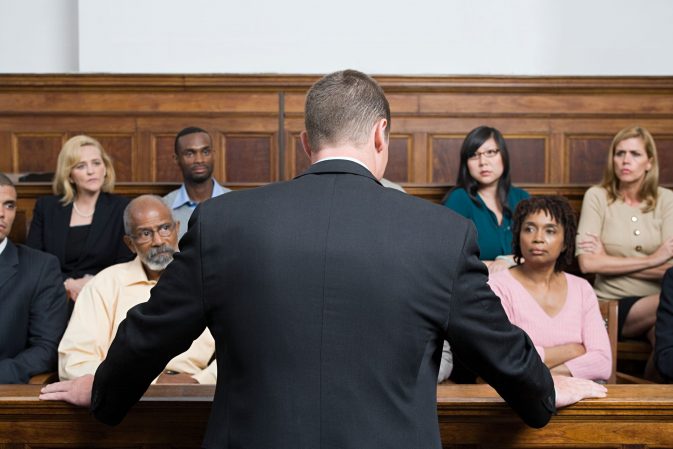 On average, a dentist has a claim filed against them at least once in their career. It is without a doubt, extremely important to select a malpractice insurance company that knows dental claims. The EDIC Claims Team has extensive malpractice liability experience. Compared to other malpractice carriers that handle both medical and dental claims, at EDIC, we only insure dentists. EDIC encourages our dentist members to call our Claims and Risk Management team at any time if you have questions or concerns related to:
Difficult patient-encounter 

Patient recordkeeping 

Request for release of medical records 

Request for a refund from a patient

Receipt of letter from a patient or attorney expressing dissatisfaction with treatment

Subpoena, lawsuit, or a demand for damages

Receipt of a Board of Registration notification
EDIC will always be your best advocate. Our claims specialists, legal teams, and expert witnesses will partner with you to defend you, your license, and your reputation.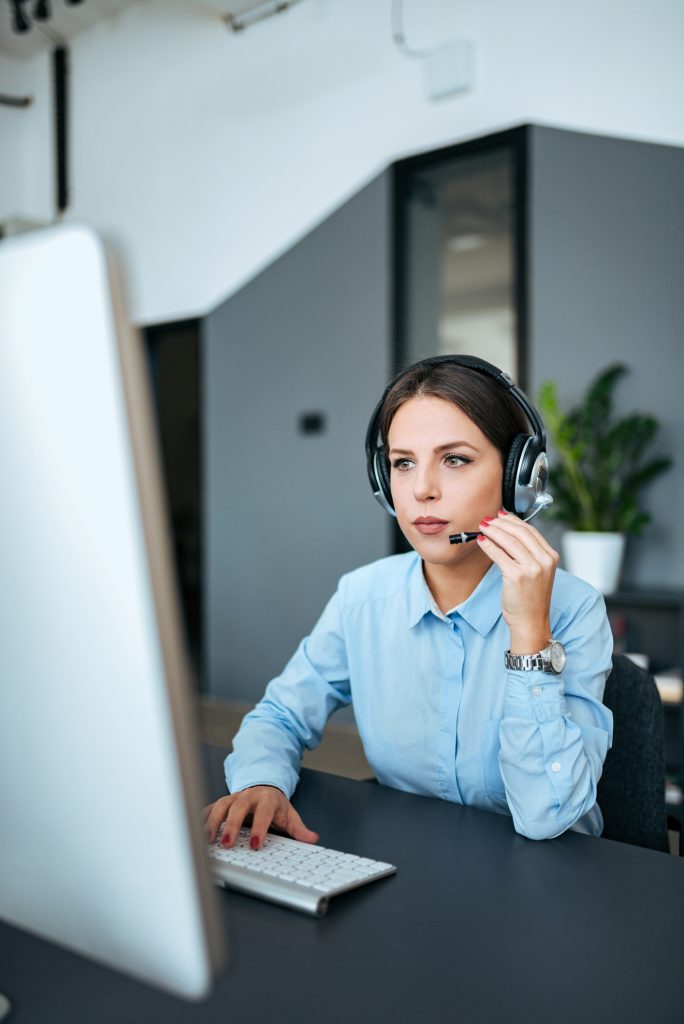 24/7 Claims Hotline
It's best to be proactive so that a minor incident doesn't later turn into a full lawsuit. EDIC has a 24/7 Claims Hotline for all of our insureds to use. You can speak directly to a claims specialist at any time an incident arises with a patient 800-898-3342.
EDIC requests your consent to settle a claim, pursuant to the terms outlined in the policy.
---
EDIC Claims Team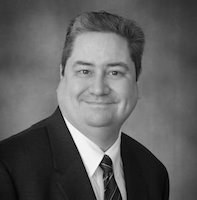 Doug Kalata
EDIC Claims Manager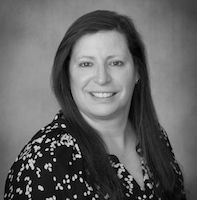 Maureen Smith 
EDIC Claims Representative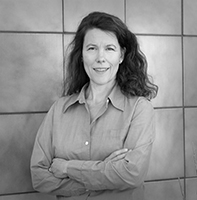 Kristen Clarke
EDIC Claims Representative