One of the foundational philosophies at EDIC is providing customer service that is second to none. Our service begins with the EDIC Office Manager. When you call EDIC, you will be greeted by a live person who will forward your call to the appropriate party. You will not go through a series of electronic menus only to be left in limbo. As dentists, we understand both the value and pressure put on your office time. Your experience with EDIC will be as helpful and responsive as possible. At EDIC you are a colleague first, not just another account in our system.
Account Managers and Sales Executives

Our team of account managers and sales executives are fully licensed and have 90+ years of combined experience in all lines of commercial and personal insurance products. When you contact EDIC for your first quote on any of our policies, you will be directed to one of our sales executives who will ask you about your current position as a practicing dentist. This allows our sales team to better understand your needs to provide you with the best malpractice coverage. Once your policy is in place, you will be assigned your own personal EDIC account manager based on your last name. At EDIC, our account managers will be your direct contact to your policy and are happy to assist you through your career path beginning as a new practicing dentist and seeing you through as you mature to becoming a practice owner. They will be with you every step of the way as well as suggesting what you need for insurance for your practice to safeguard yourself, your staff, and your business.
Secure Online Customer Portals

In the fast-paced digital world today, we know how busy everyone gets not only in their profession but also in their personal lives. As much as we would like to speak directly with all of our colleagues during regular business hours, sometimes dentists like to handle things on their own schedule directly from their laptop or mobile phone. At EDIC, we want to make your experience with us as easy as possible and make sure you have access to your policy information when you need it. Once you are an official EDIC policyholder, you will be directed to use your user name and password to log in and gain access to your custom online portal. There, you will have 24-hour access to download your declaration page, view policy information, and see all your recent and past EDIC continuing education credits. You can also pay your premium directly online through our secure payment portal, update your email and billing information, and click to send an email directly to your assigned EDIC account manager for any policy questions, concerns, or updates needed during regular business hours. We make being an EDIC insured as easy as possible so you can focus on your patients and spend free time with your family. 
EDIC Account Managers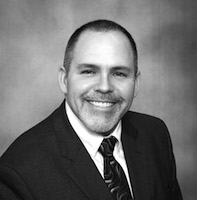 Neil Lambert
EDIC Account Manager
Lili Macduff
EDIC Account Manager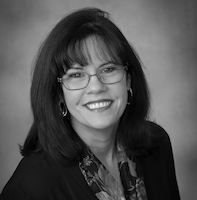 Tricia Martin
EDIC Account Manager
EDIC Account Executives | Sales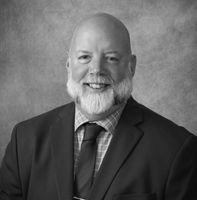 Steven Barr
Account Executive | Sales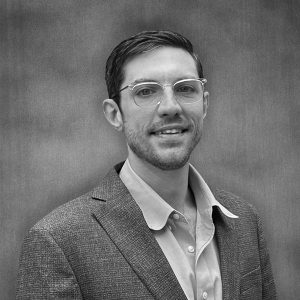 Ryan Clark
Account Executive | Sales
"My first day of work was less than 24 hours away and my previous provider was unable to accommodate me within eight days of my request. I contacted EDIC about my situation and they had me insured before I saw my first patient the next day. I will gladly recommend any dental professional to join EDIC."

Cindy Kong, DMD, | General Dentist – PA