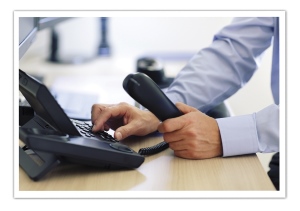 EDIC encourages our dentist members to call our Risk Management team at any time if they have questions or concerns related to a difficult patient encounter, patient recordkeeping, request for records, or other issue. Please feel free to call our toll-free number 1-800-898-3342 for immediate concerns and ask to speak with John Barry, Claims Manager.
Need to File a Claim?
Contact EDIC's Claims Department and speak to one of our team members.
EDIC Claims and Risk Management Department