Protecting Dentists.
We've got you covered.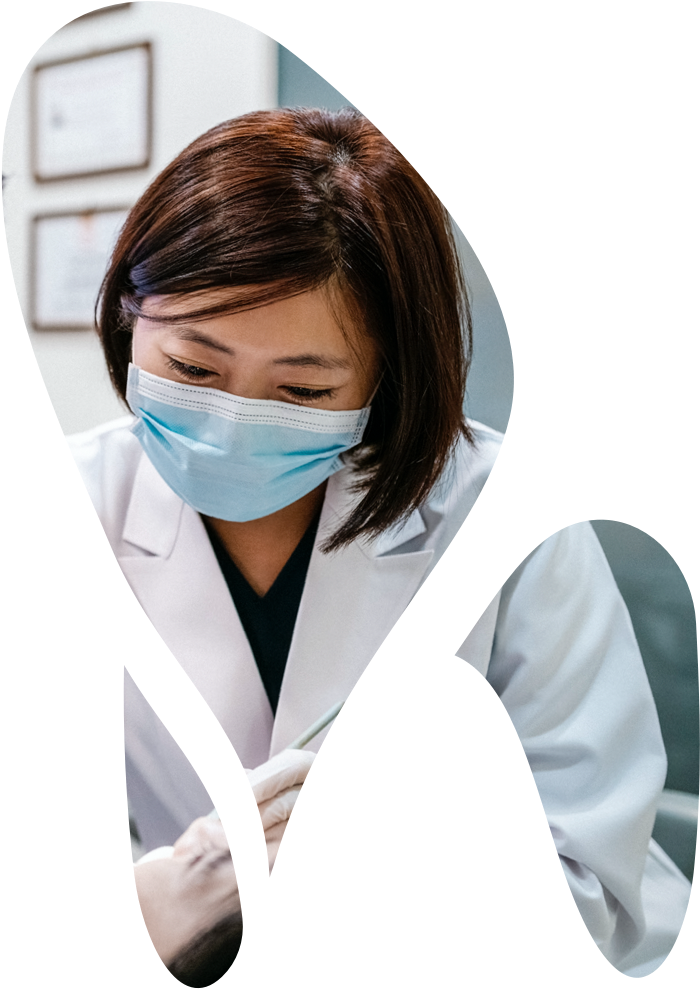 The Choice Your Colleagues Trust.
The EDIC Edge
By Dentists, For Dentists®
Dedicated expertise: we know dental malpractice
Personalized and attentive customer care
We provide the tools to safeguard your career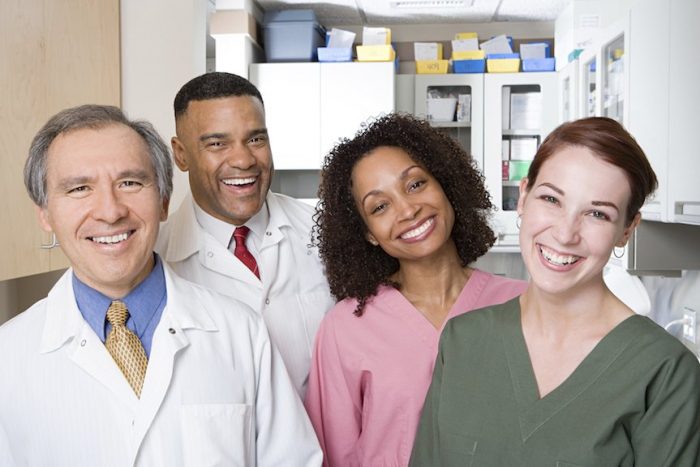 "EDIC is always available to answer questions or help me avoid a potential issue about managing a case, proper documentation, or even a patient's treatment refusal. The "By Dentist, For Dentists" approach really echos. EDIC truly understands the struggles dentists deal with on a daily basis. No questions asked, being with EDIC has made me a better dentist."  

Michael A. Cooper, DMD | Cooper Dental, General Dentist, EDIC Board Director, EDIC Insured - MA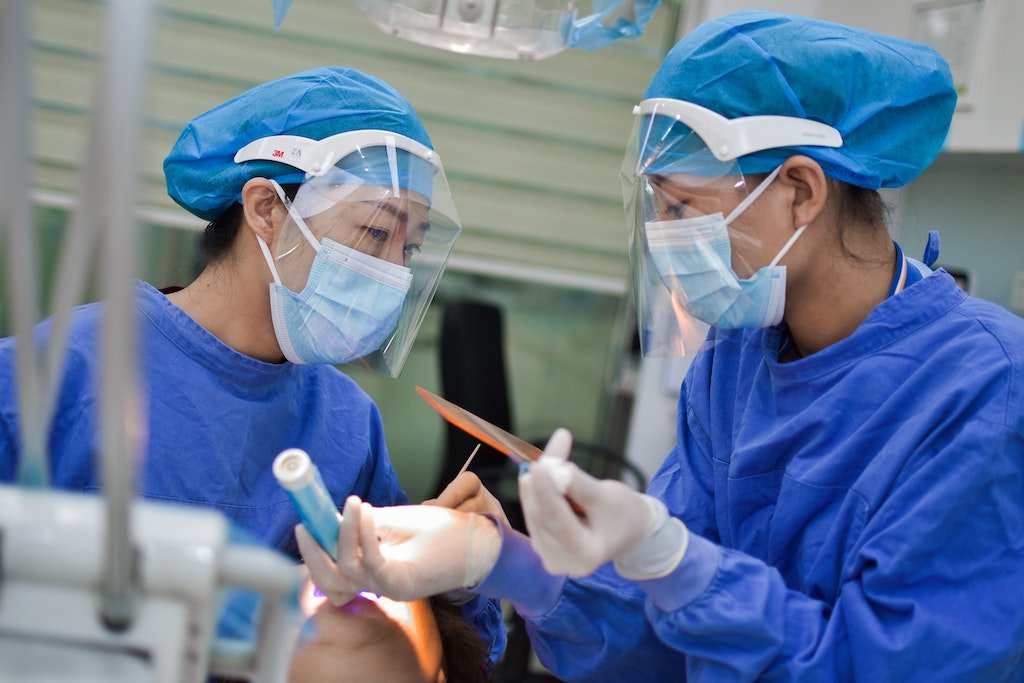 We Provide the Tools to Safeguard your Career.