Protecting Dentists.
We've got you covered.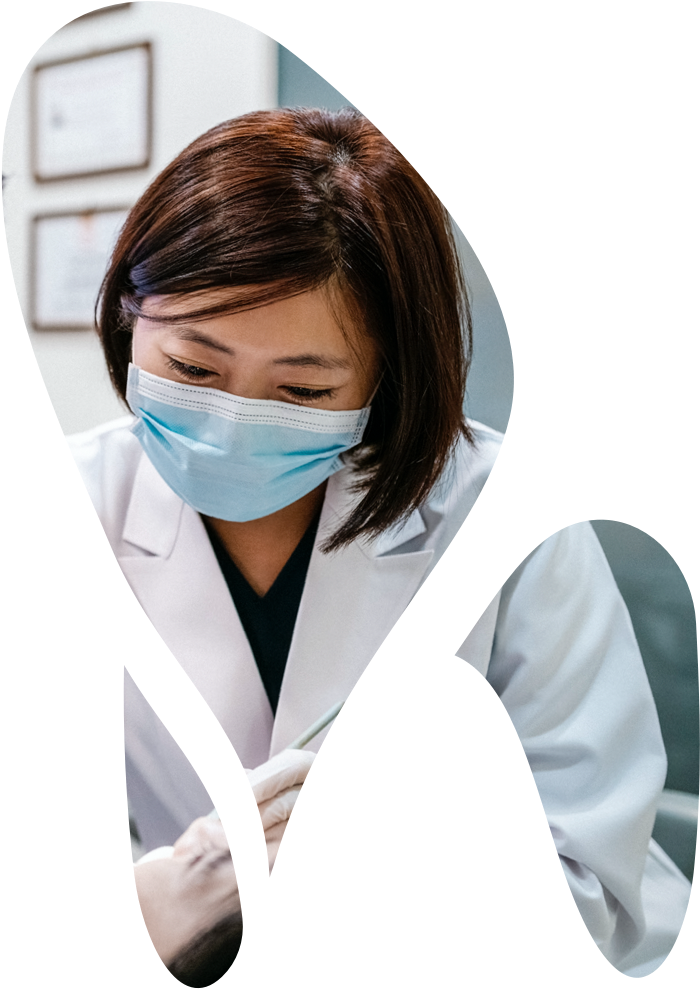 The Choice Your Colleagues Trust.
The EDIC Edge
By Dentists, For Dentists®
Dedicated expertise: we know dental malpractice
Personalized and attentive customer care
We provide the tools to safeguard your career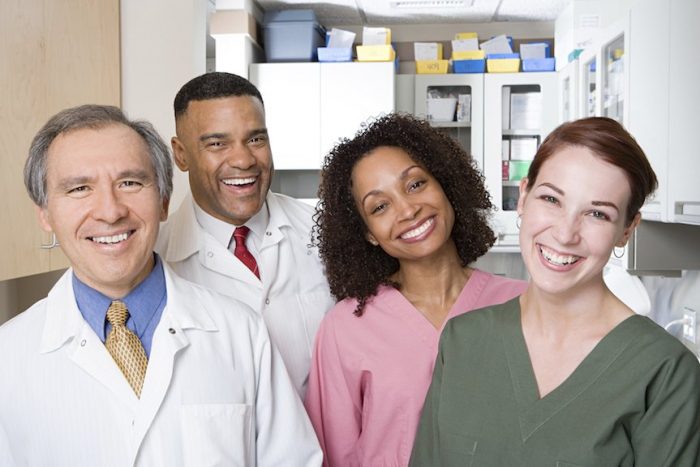 "I switched my malpractice insurance from another company to EDIC a few years ago and my only regret is that I didn't switch sooner. I find them to be much more approachable/accessible when I have an issue to discuss. Overall, I highly recommend EDIC for your dental professional liability insurance." 

Paula Sones, DDS | General Dentist - MA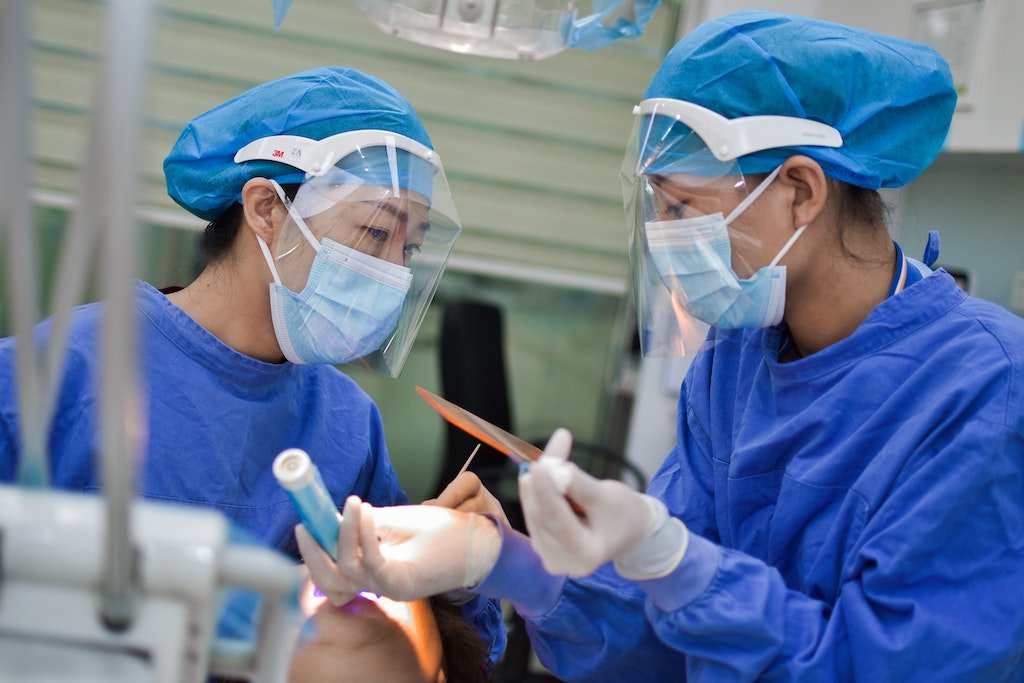 We Provide the Tools to Safeguard your Career.