Protecting Dentists.
We've got you covered.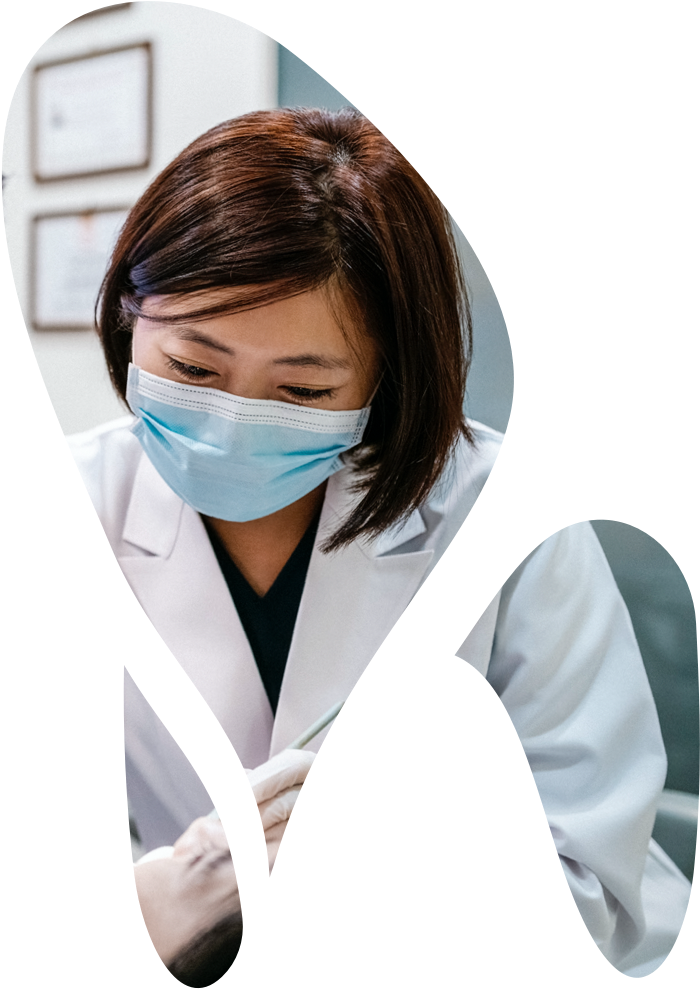 The Choice Your Colleagues Trust.
The EDIC Edge
By Dentists, For Dentists®
Dedicated expertise: we know dental malpractice
Personalized and attentive customer care
We provide the tools to safeguard your career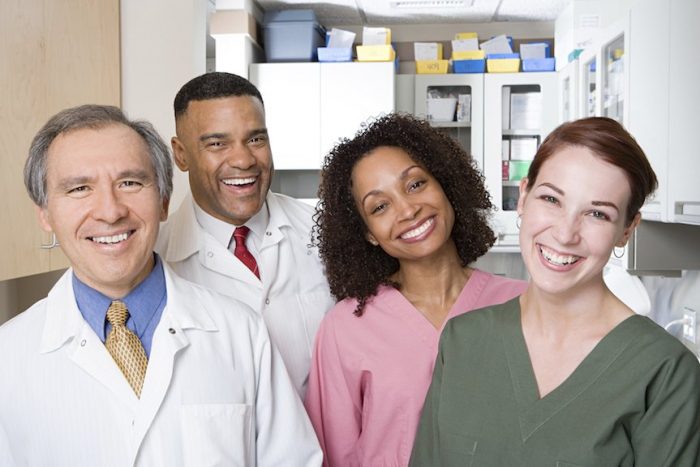 "I've been with EDIC since graduation and I have been very satisfied with their services. The entire EDIC Claims Department at EDIC is very pleasant to work with." 

Mina Zaki, DMD | General Dentist - MA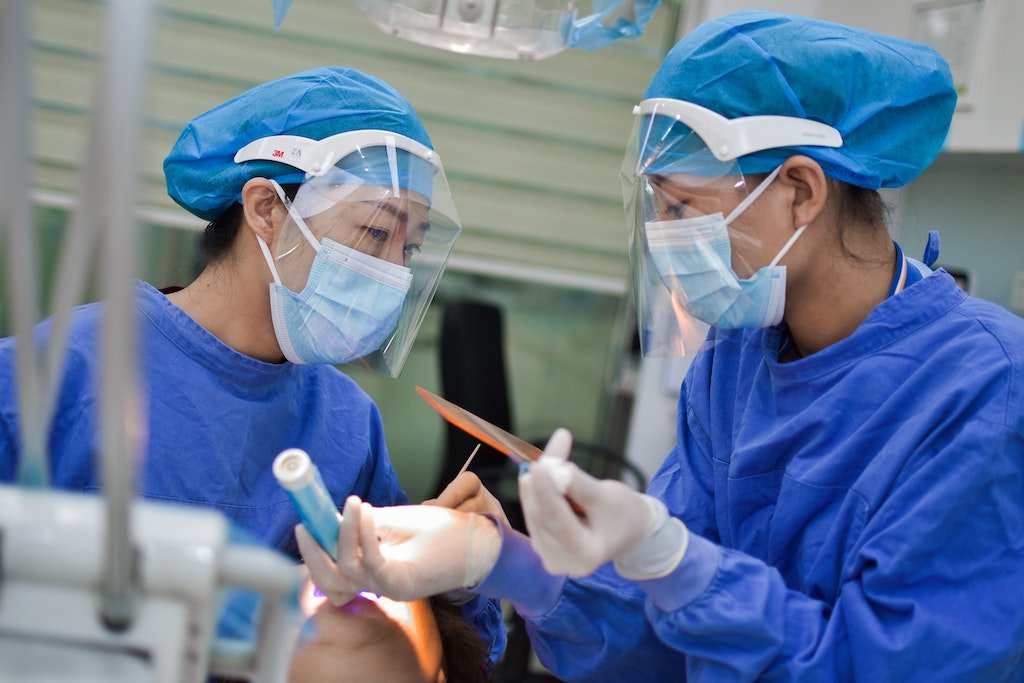 We Provide the Tools to Safeguard your Career.