Protecting Dentists.
We've got you covered.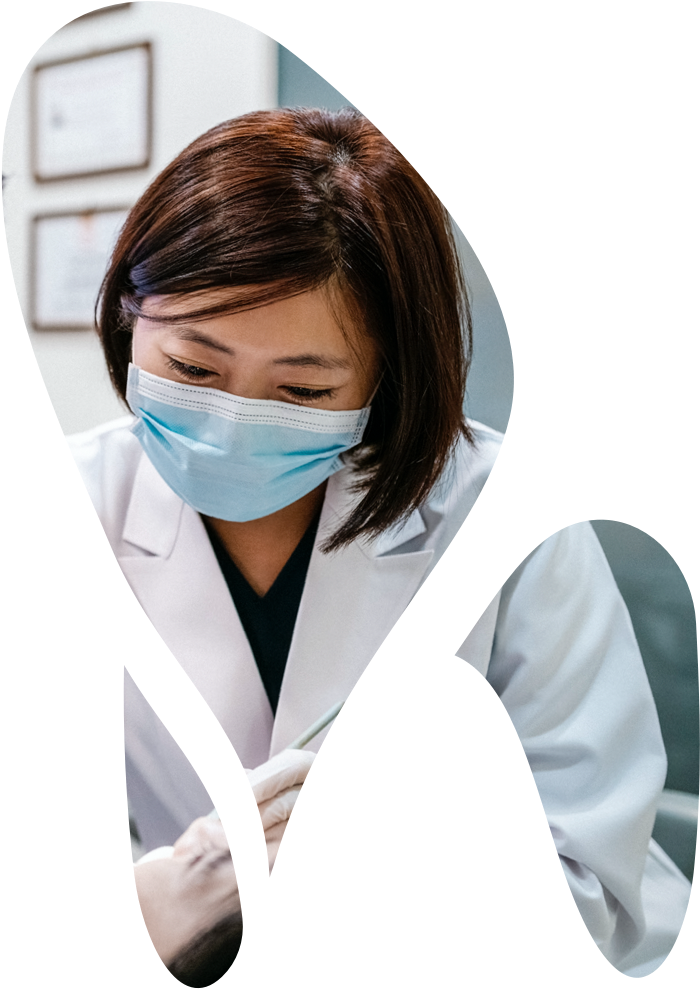 The Choice Your Colleagues Trust.
The EDIC Edge
By Dentists, For Dentists®
Dedicated expertise: we know dental malpractice
Personalized and attentive customer care
We provide the tools to safeguard your career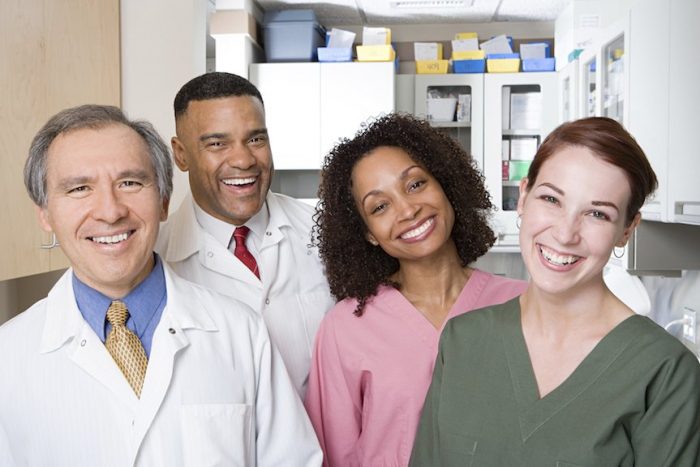 "In our busy world, the option to have a hassle-free and convenient auto-payment option is invaluable. I encourage everyone to take advantage of the auto-pay option with EDIC." 

Samantha Keck, DMD | General Dentist - MA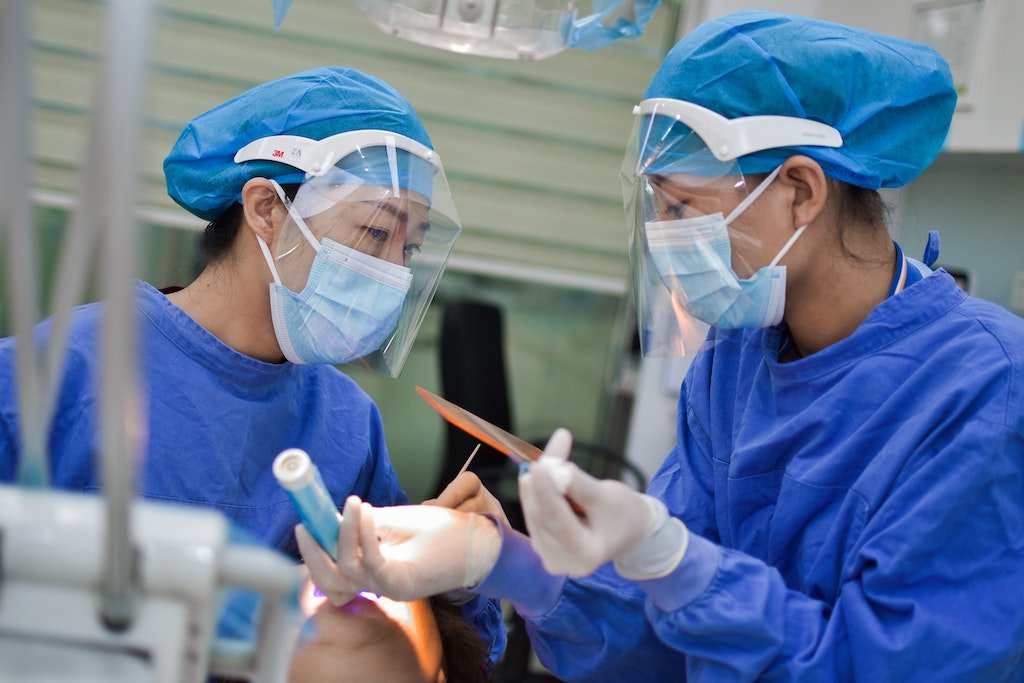 We Provide the Tools to Safeguard your Career.