Protecting Dentists.
We've got you covered.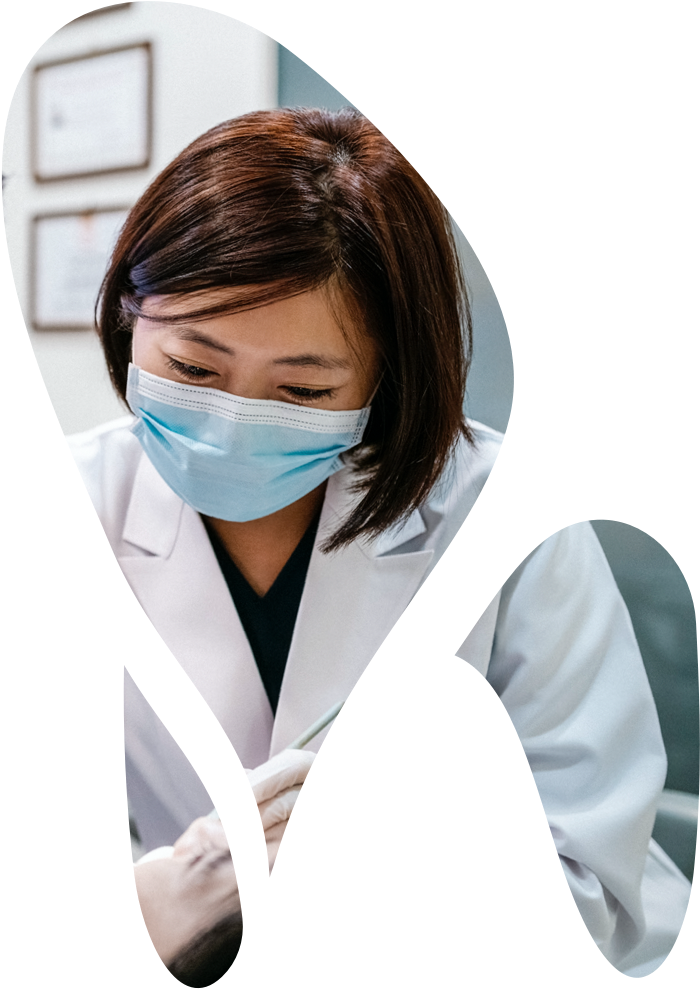 The Choice Your Colleagues Trust.
The EDIC Edge
By Dentists, For Dentists®
Dedicated expertise: we know dental malpractice
Personalized and attentive customer care
We provide the tools to safeguard your career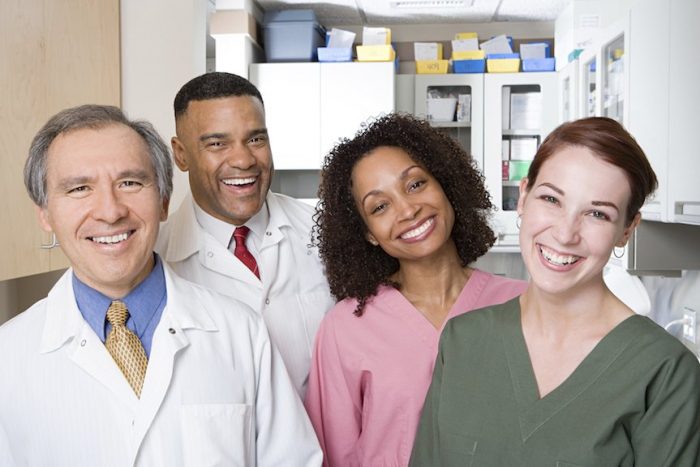 "EDIC provided skilled representation, comprehensive coverage, and peace of mind which was very comforting. I am grateful for EDIC's support and service throughout this experience and moving forward."

Wes Winslett, DMD | General Dentist - NC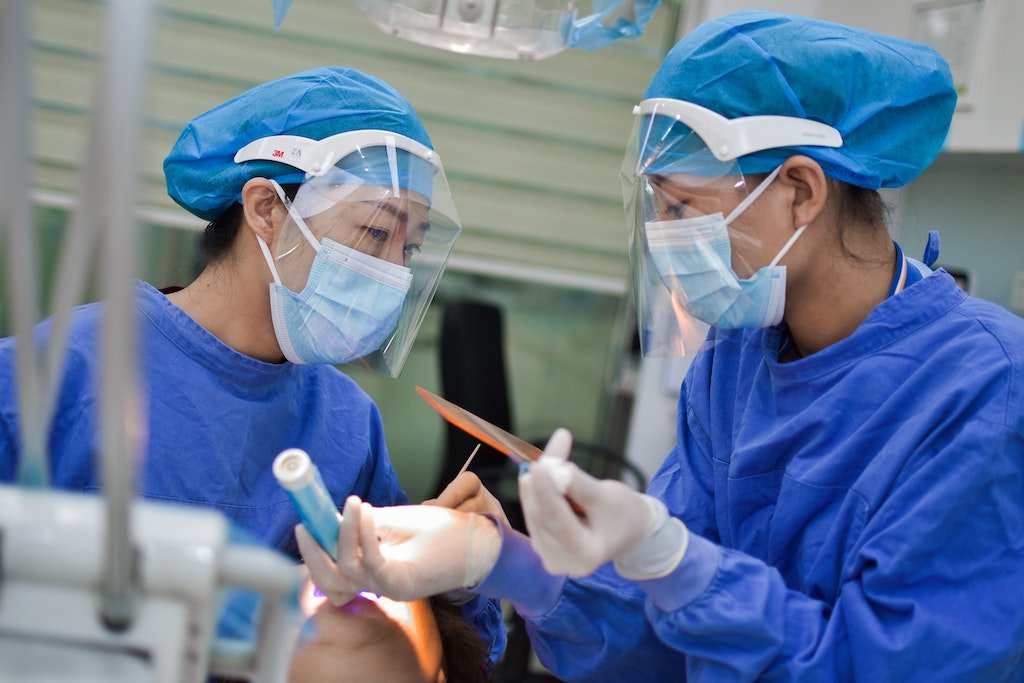 We Provide the Tools to Safeguard your Career.