Protecting Dentists.
We've got you covered.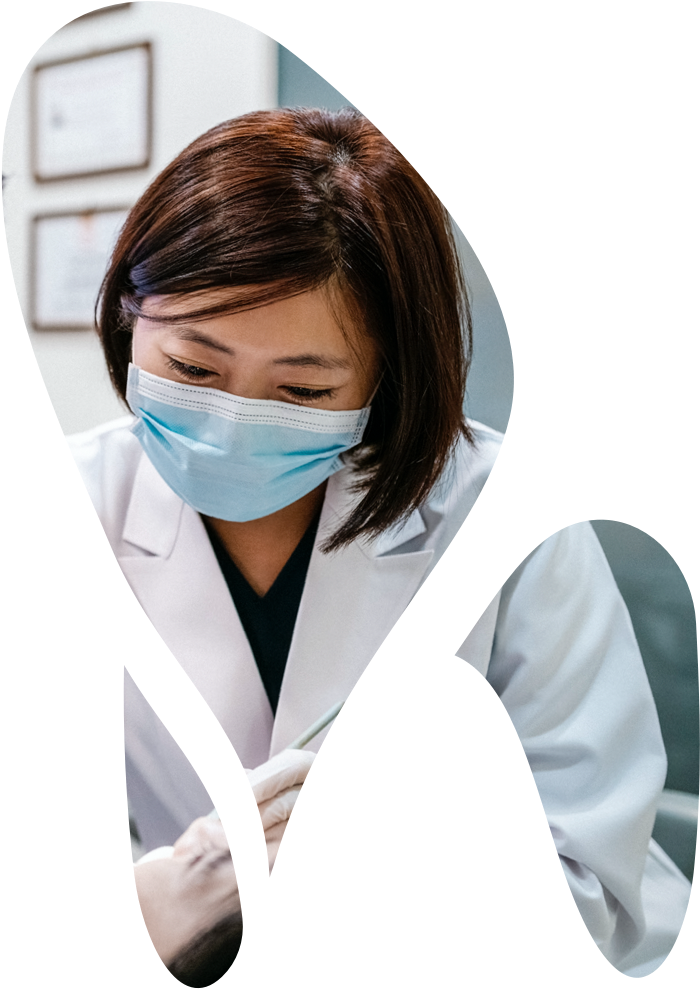 The Choice Your Colleagues Trust.
The EDIC Edge
By Dentists, For Dentists®
Dedicated expertise: we know dental malpractice
Personalized and attentive customer care
We provide the tools to safeguard your career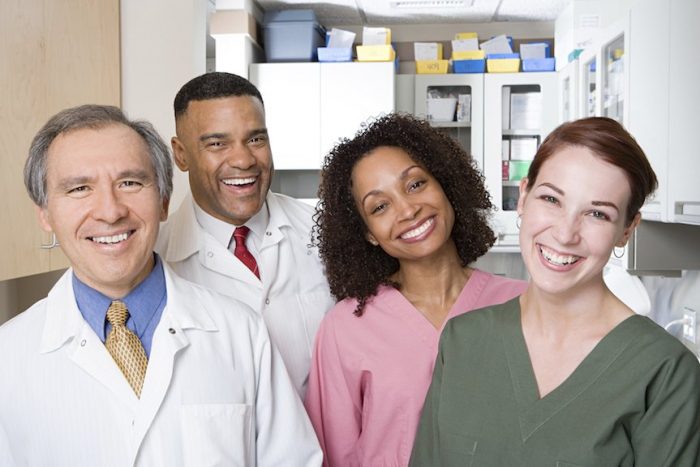 "When I completed my residency, there were many tasks to complete before I could begin treating patients. Choosing the right malpractice insurance was an important item on that list. EDIC was able to make that process easy for me. They work hard to keep you connected to other dentists. I am very thankful to the EDIC team!"  

Jordan Telin, DDS

Pediatric Dentist - PA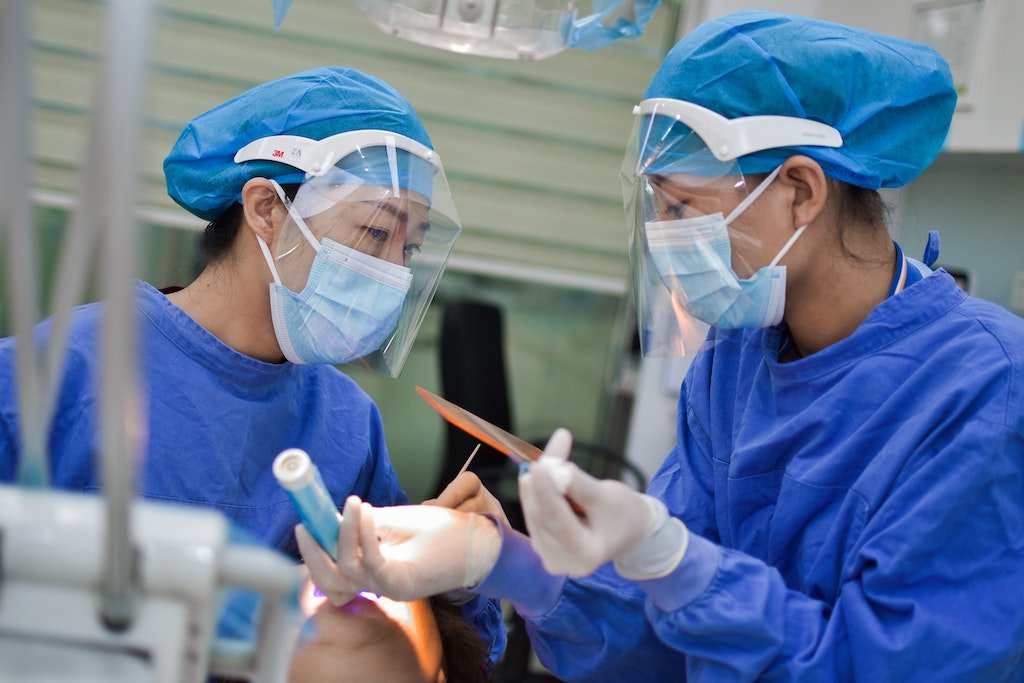 We Provide the Tools to Safeguard your Career.