Protecting Dentists.
We've got you covered.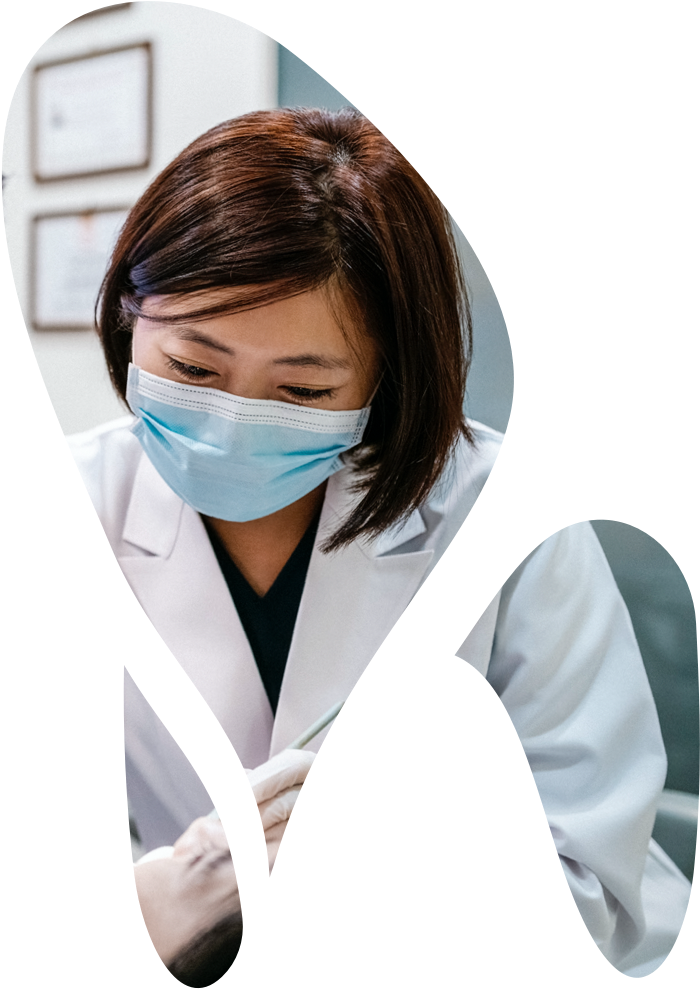 The Choice Your Colleagues Trust.
The EDIC Edge
By Dentists, For Dentists®
Dedicated expertise: we know dental malpractice
Personalized and attentive customer care
We provide the tools to safeguard your career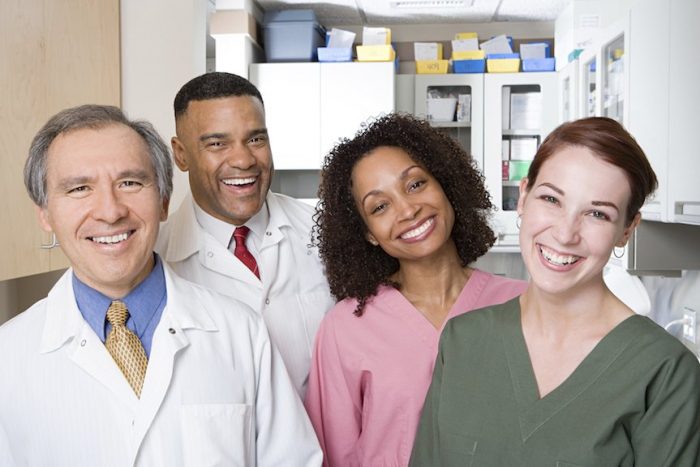 "As dental practice owners, we are required to play many roles - clinician, manager, CEO, CFO, visionary leader, ...so much responsibility and yet our time and talent is often limited. I appreciate that EDIC is a company that was formed by dentists, for dentists and continues to be governed by dentists who understand my needs."  

Richard Hunt III, DDS | Hunt & Hunt Dentistry, General Dentist - NC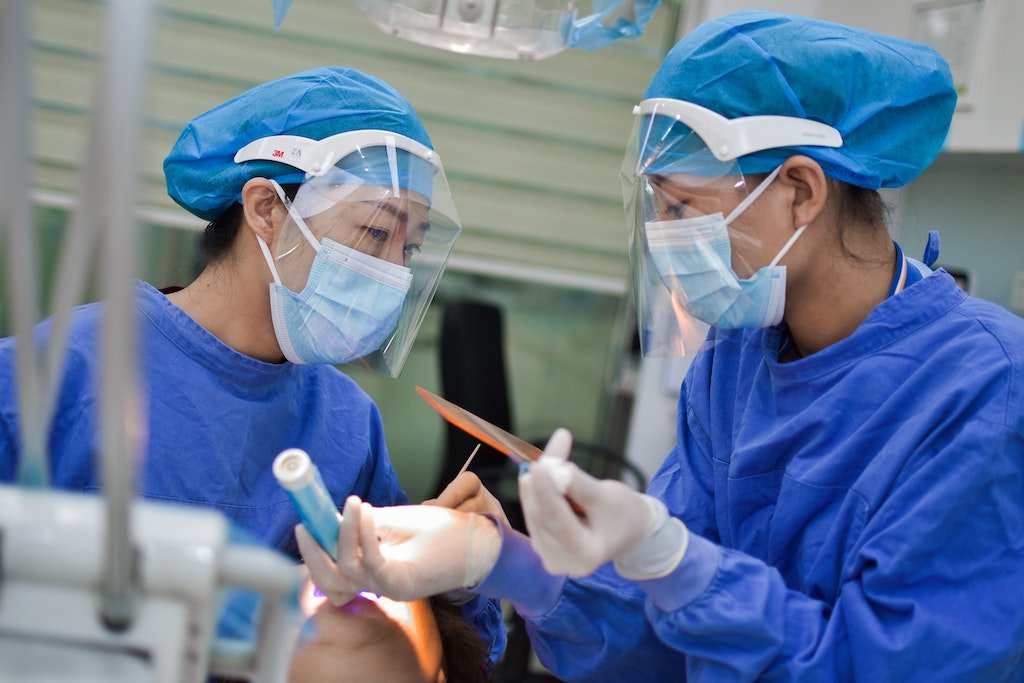 We Provide the Tools to Safeguard your Career.