Protecting Dentists.
We've got you covered.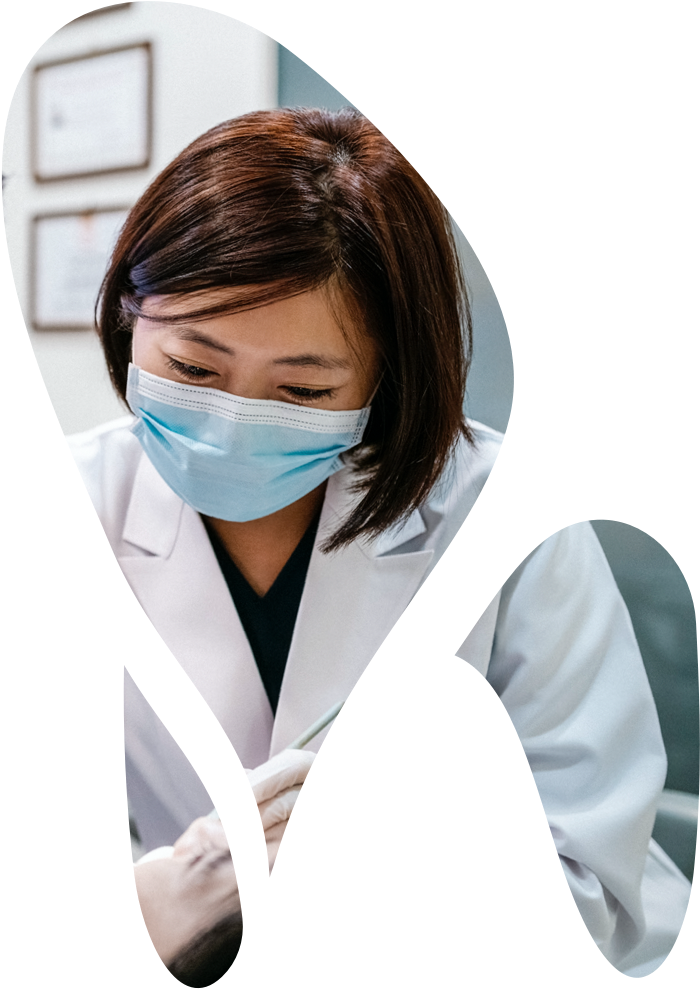 The Choice Your Colleagues Trust.
The EDIC Edge
By Dentists, For Dentists®
Dedicated expertise: we know dental malpractice
Personalized and attentive customer care
We provide the tools to safeguard your career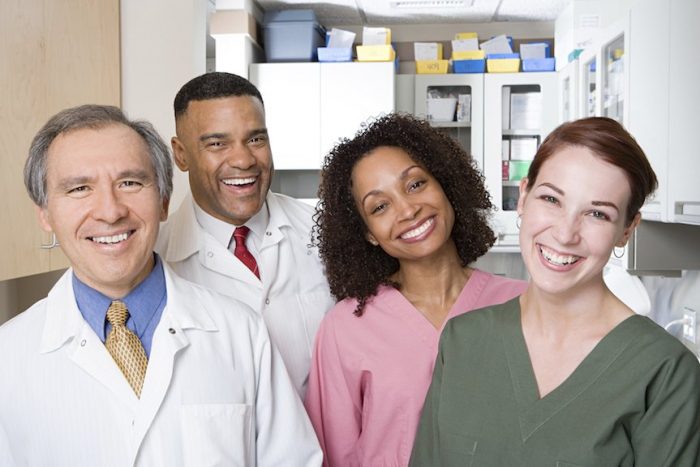 "From the first call to getting my malpractice coverage, it was all seamless. EDIC has a dedicated staff that differs from most companies just hiring bodies. I highly recommend that you check them out."

Israel Brenner, DMD | Dentist - NY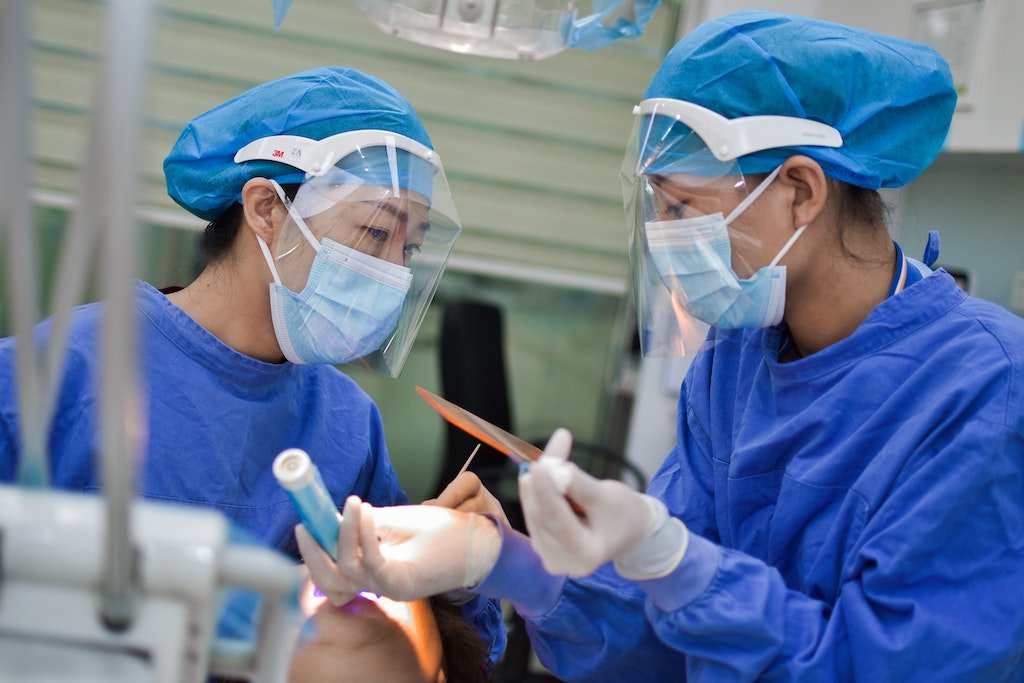 We Provide the Tools to Safeguard your Career.
EDIC's Ed Carroll: Dental Consolidation Is Remaking Risk Markets
The dental industry is experiencing an increase in the severity of claims
Dental Consolidation is accelerating and driven by Private Equity Groups
Dental Consolidation is an affordable option for dental students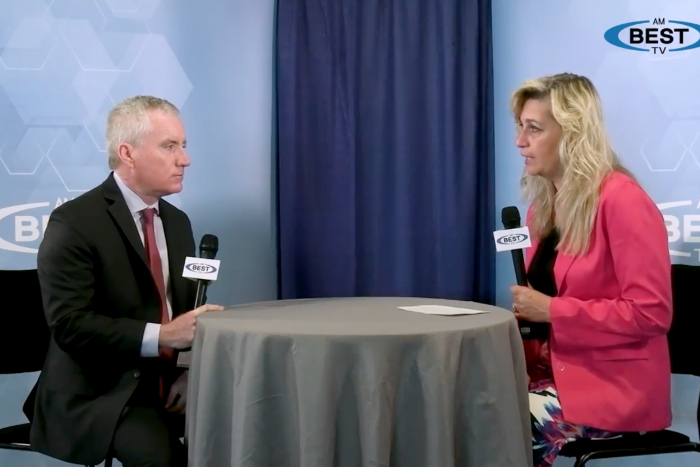 "At EDIC, we have a new product specifically designed for large groups. This gives us an opportunity to meet our dentists wherever they are."

Ed Carroll, President & CEO, Eastern Dentists Insurance Company