Protecting Dentists.
We've got you covered.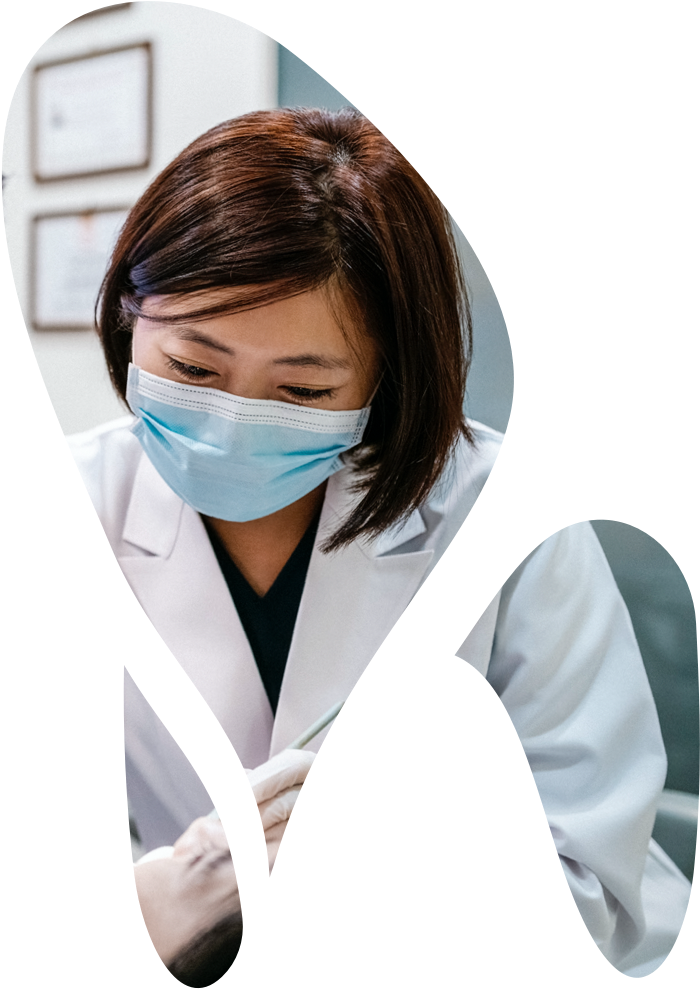 The Choice Your Colleagues Trust.
The EDIC Edge
By Dentists, For Dentists®
Dedicated expertise: we know dental malpractice
Personalized and attentive customer care
We provide the tools to safeguard your career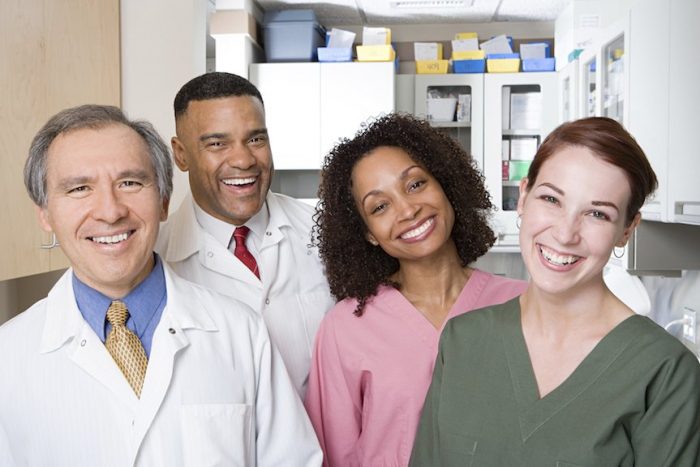 "I have been with EDIC for several years now, upon recommendation from a colleague, and have been with them since I graduated dental school. For the times when I've needed help or a question answered EDIC's customer service rep Debbie McDonald has been prompt, professional, and polite. I have been satisfied thus far with my communications and services provided by EDIC."

Sandra Chen, DMD | General Dentist - NY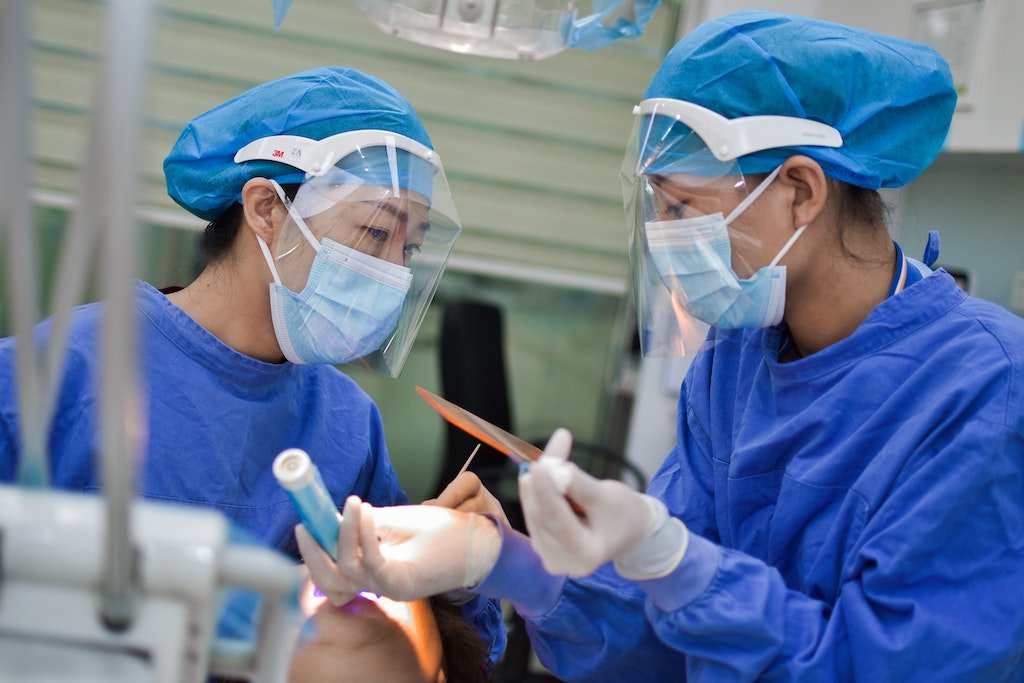 We Provide the Tools to Safeguard your Career.