Protecting Dentists.
We've got you covered.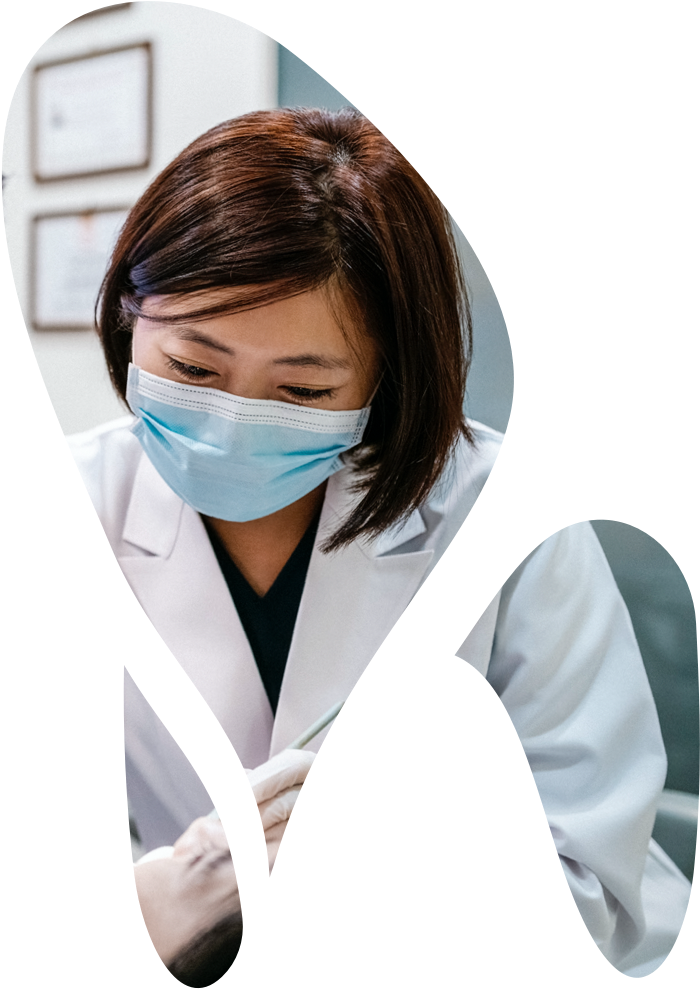 The Choice Your Colleagues Trust.
The EDIC Edge
By Dentists, For Dentists®
Dedicated expertise: we know dental malpractice
Personalized and attentive customer care
We provide the tools to safeguard your career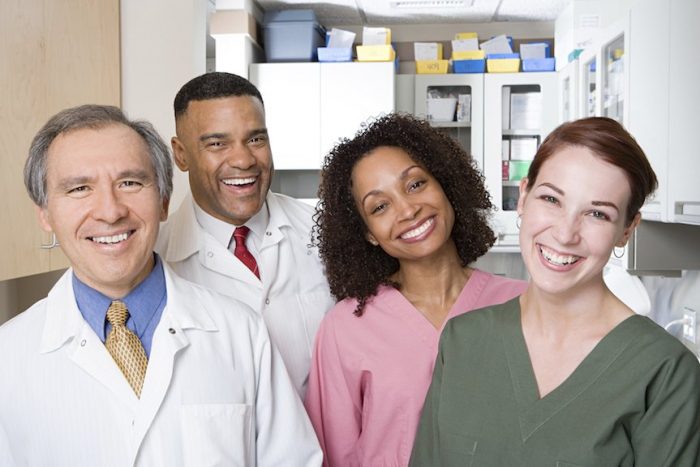 "I have been a member of EDIC since graduating in 2004. I feel that EDIC has been available to me whenever and however I have needed. I feel it is important to use a product endorsed by the RIDA because you know that the integrity and personal concern for you are there."

Jennifer A. Torbett, DMD | Crestview Dental Associates, General Dentist - RI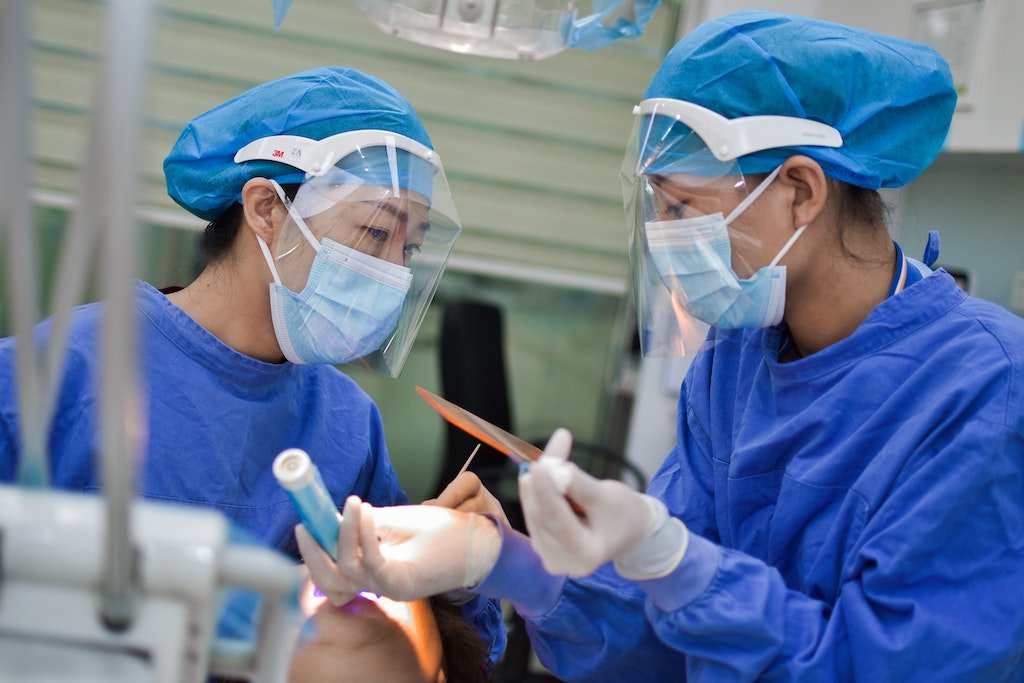 We Provide the Tools to Safeguard your Career.