It's a new year and with that comes new resolutions. Some may elect to do something to improve the quality of their personal life. And some of us may elect to do something that improves our work life. If you're like me and came of dental school with the goal of working as many days as possible to maximize your income, you may be asking yourself, when can I cut down my hours and still maintain your income.
As a new graduate, it is not uncommon to be working at multiple offices. Unless you've signed on with a corporate practice that can hire full time associates, small private practices often do not have the ability to hire a new graduate for full time work. However, working at multiple practices as a new graduate has so many great benefits. You get to diversify your experiences, learn different approaches to treatment and experience different patient populations. However, most young dentists I've talked to, aspire to narrow it down to one or two practices or buy their own practice.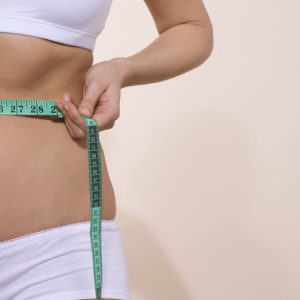 Timing is tough when it comes to your time. Over the past couple of years, I've begun to get a good feel for my abilities and my limits as a practitioner. Of the multiple practices I'm in, I've now been able to gauge what I should be expecting when it comes to my monthly income and the value of my time in each practice. At the point when you decide to start making changes, it can be very intimidating. If you're like me, the greatest fear is being able to consolidate my time into less practice locations while still maintaining and hopefully increasing my earning potential. It's kind of like being on the game show "Wipe Out" where contestants try to make their way through daunting obstacle course. You come to the moving platform that you have to jump onto, but you're not sure when is the right time to jump and how far to jump.
The good news is, we're not the only ones. These struggles have been faced by almost every dentist you talk to. You hear a lot of success stories and you hear even more unsuccessful stories. A few things I'm doing to prepare for the big jump include knowing my daily production potential at each practice, looking at the previous year of my schedule to see trends in my productions amounts, and most importantly, doing a self evaluation to determine where I am most happy and where I see the most potential for growth.
When it comes time to slim down and optimize how and where you practice, it is key to keep lines of communication open with your practices owners and managers. Don't be afraid to ask for help and advice. And don't be scared to take the leap. You make not make a clean landing, but ultimately we continue our advance towards the finish line. If you're in the same boat and have any words of wisdom, please feel free to share in the comment section below!