EDIC Webinars
Our EDIC webinar series is a web-enabled video feature in Continuing Education Units, (CEUs,) for the benefit of our busy dentist members - new professionals, seasoned dentists and student dentists alike. You can take many of these practical courses about best practices for risk management in dentistry at your convenience. These webinars are just one more way EDIC helps its dentist members stay up-to-date and minimize dental professional liability claims. As a plus, when you successfully complete the test for a course that you have not previously taken, you become eligible for the EDIC Risk Management discount for policy renewals in the following two years.
EDIC is an ADA CERP Recognized Provider.
ADA CERP is a service of the American Dental Association to assist dental professionals in identifying quality providers of continuing dental education. ADA CERP does not approve or endorse individual courses or instructors, nor does it imply acceptance of credit hours by boards of dentistry. Concerns or complaints about a CE provider may be directed to the provider or to ADA CERP at www.ada.org/cerp.
Spring 2019 Webinars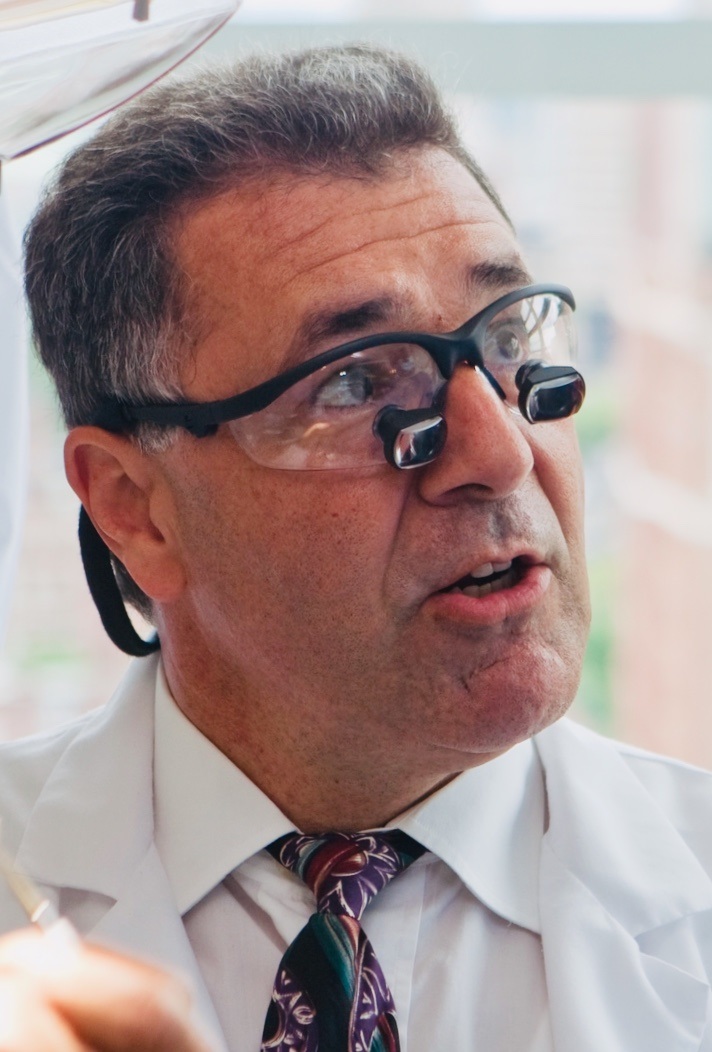 April 29, 2019
Achieving Excellence with Direct Posterior Composite Restorations
Presenter Name: DAVID N. BARDWELL DMD MS
CEUS Earned: 2
Clinical success with direct posterior composite restorations is the result of an informed utilization technique, superior adhesive performance, composite resin selection and a light curing protocol. The aim of this course will be to increase awareness of directed techniques to control polymerization shrinkage and associated stress. Curing protocols for posterior direct composite restorations will be discussed. Advantages of using contemporary resins and composite placement techniques will be illustrated. The importance of restoring enamel and dentin separately as two distinct substrates will be analyzed.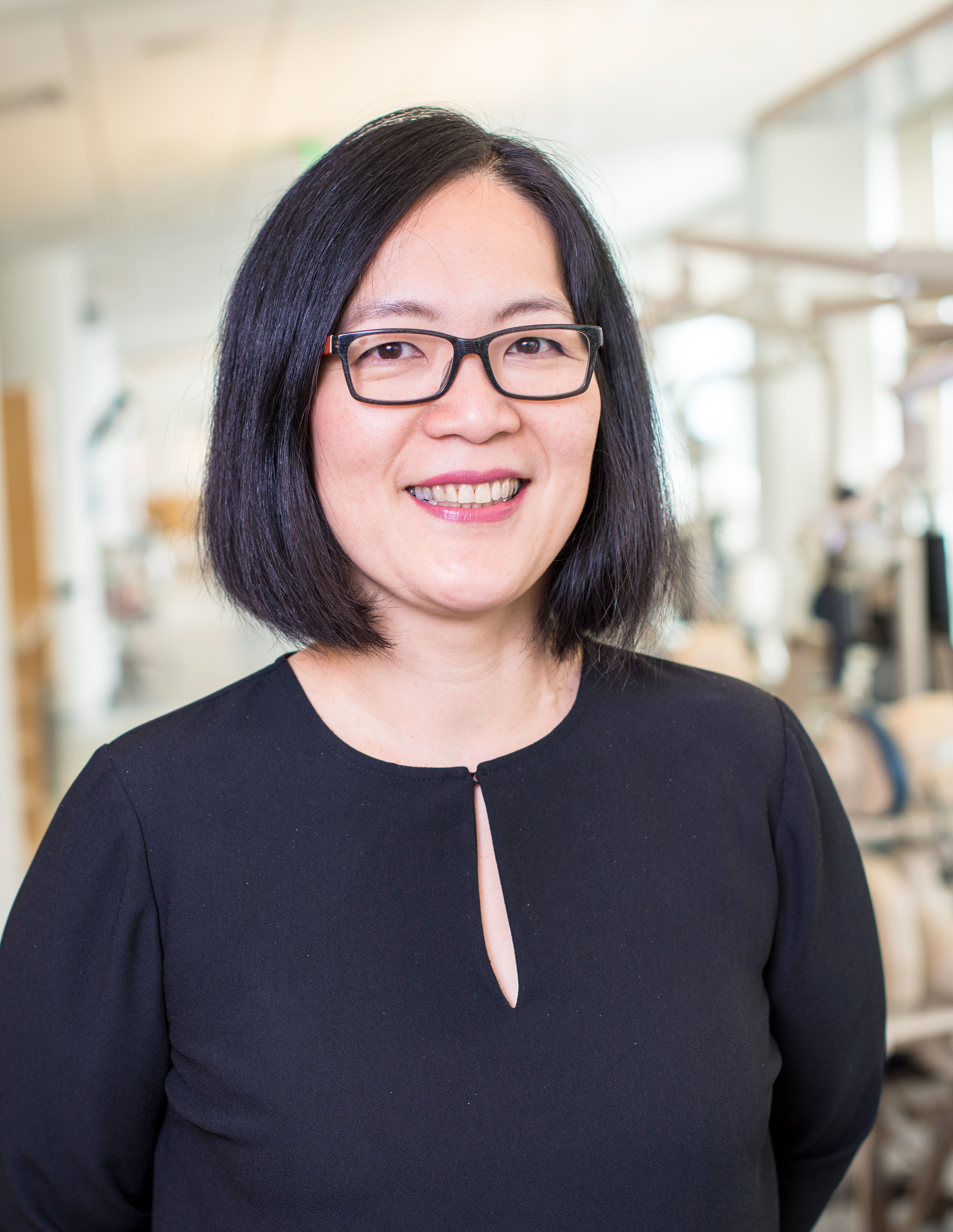 May 14, 2019
Silver Diamine Fluoride: What Is Its Place in Oral Health Care?
Presenter Name: Cheen Y. Loo, BDS, PhD, MPH, DMD, FAAPD
CEUS Earned: 2
Silver diamine fluoride (SDF) received FDA clearance in 2014 as a desensitizing agent to be used off label to arrest caries. In October 2016 it was awarded breakthrough therapy designation for caries treatment. This course will look at this recently-available treatment in the management of caries and help dentists incorporate this important technique into everyday practice.
Need CEUs Today? Available Courses Below Ready to View and Test
Webinars can be taken at your convenience throughout the year. All EDIC webinars can earn you 2 CEU's per course.
Webinar Library (alpha order)

Care for the Lesbian, Gay, Bisexual and Transgender (LGBT) Patient
By: Jeffrey E. Greenberg, DMD
View Course Materials
Case Study: Medicare Fraud
By: Leonard Morse, DDS, FICD
View Course Materials
Contemporary concepts of adhesion
By: Ed Swift, DMD
View Course Materials
Contract Reading
No CEU credit for this course
By: Kristen M. Whittle, Associate and Greg Vanden-Eykel, Associate, Barton Gilman LLP
View Course Materials
Dental Ethics in the Workplace
By: Eric Weinstock, DMD
View Course Materials
Dentistry's Answer to Medical Longevity: Why it's time for a paradigm shift?
By: Dr Kadambari Rawal
View Course Materials
Eye Safety in Dentistry and Associated Liability Issues
By: Peter Arsenault, DMD, MS and Amad Tayebi, Sc.D., Esq.
View Course Materials
Informed Consent and Record Keeping – How They Can Help You Render Better Care to Your Patients and Keep You Safe
By: Debra K. Udey
View Course Materials
Medical Emergencies in the Dental Offices
By: Alan Fielding, DDS
View Course Materials
Nerve Injuries
By: Raymond Fonseca, DMD
View Course Materials
Oral Pathology Affecting Children and Adolescents
By: Robert D. Kelsch, DMD
View Course Materials
Oral-Systemic Interaction: The Opportunities & Barriers for Advancing Healthcare
By: Romesh P. Nalliah, DDS, MHCM
View Course Materials
Picture Perfect
By: Ronni A. Schnell, DMD
View Course Materials
Practical Periodontics: A Review of Core Periodontal Concepts
By: Ancy Vernier, DMD
View Course Materials
Pre-natal oral health care
By: David Leader, DMD, MPH and Anubha Sacheti, DMD
View Course Materials
Prosthetic Complications and Dental Implants
By: Christopher Salierno, DDS
View Course Materials
Responsible Pain Management in the Opioid Overdose Era
By: Raymond A. Dionne, DDS, PhD
View Course Materials
The 7 Deadly Sins of Smile Design
By: David R. Rice, DDS
View Course Materials
The Grand Slam Early Years Of Private Practice
By: Mark E Hyman DDS, MAGD
View Course Materials
Treating with Plastic - the Limitations, Liabilities and Possibilities
By: Manuel Sousa, DDS
View Course Materials
Treatment of Periodontal Diseases with Advanced Bone Loss, A 45 Year Evaluation
By: Ralph P. Pollack, BME, D.M.D, M Sc D., F.A.C.D.
View Course Materials
Treatment Planning for Dental Implants: Clinical Factors to Consider for Success
By: Anna Brunetti, DMD
View Course Materials
Trigeminal Neuralgia: An Electrifying Case Study
By: Craig Fontaine and Julie Dickinson
View Course Materials
Use of Cone Beam Computed Tomography (CBCT) in Implant
By: Dr. Mirian Belussi-Campos and Dr. Hugo Campos
View Course Materials