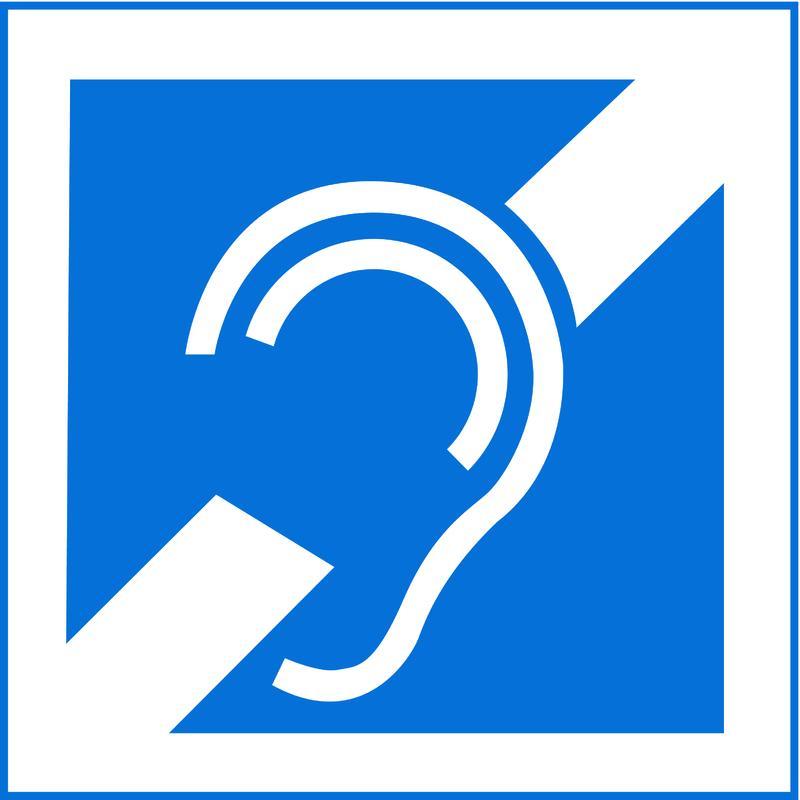 Accommodating patients under the Americans with Disabilities Act has been largely facilitated (making buildings and offices accessible to patients in wheelchairs, etc.) to the point where one need not worry too much about it. But one disability that sometimes doesn't hit everyone's radar is hearing impaired patients. Many people don't know that a hearing impaired patient can rightfully require the dentist to provide an interpreter for his or her appointment. If a patient requests this, the dentist must provide the interpreter at his or her own cost. It is the law. The charge cannot be passed along to the patient, even if it exceeds the fee for the appointment.
Not all hearing impaired patients request this. Some patients read lips, others communicate by writing notes back and forth, and others will bring interpreters with them. You need only provide an interpreter when the patient requests it. Telling patients you are not able to provide an interpreter may result in a claim against you for discrimination.
It is important to be aware of this regulation and adhere to it to keep your patients and yourself safe.